NEWS THAT TELLS OUR STORY
We are proud to be featured in this edition of Engineering Georgia! Click here to open the digital magazine. Story on Page 8.
We believe it's important to help foster the leaders of tomorrow TODAY! Click on the image above for resources from Georgia Public Broadcasting for Science, Technology, Engineering, Arts, and Math leaders of the future.
Project construction is well under way on this one-level, 120,000 sq. ft. replacement for Cook Medical Center.
The Publix anchored shopping center, Redstone Square in Huntsville, Alabama, opened in July 2018.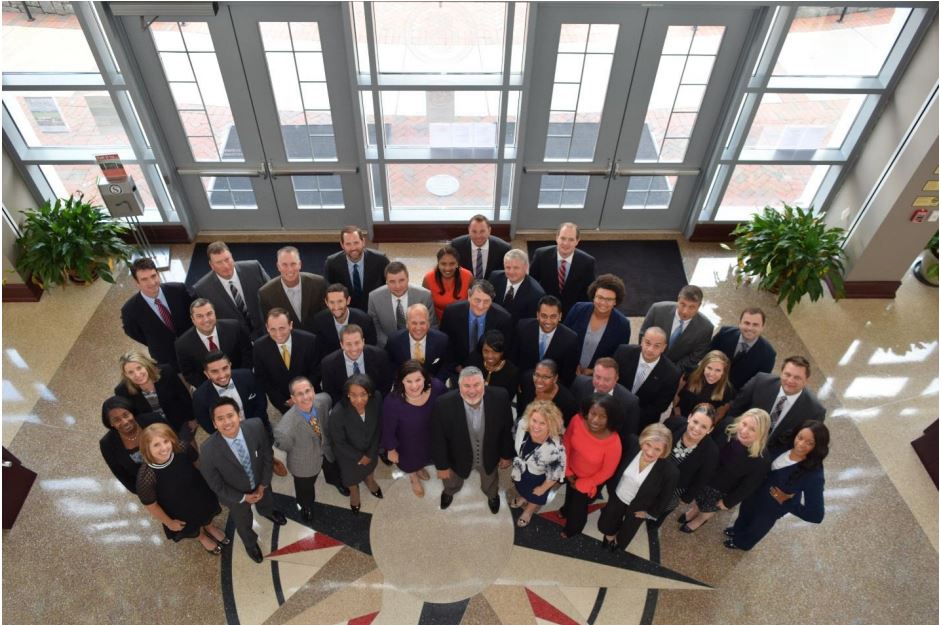 Associate, Randy Strunk, PE becomes an official Alumni of the Leadership Gwinnett Program.
Columbia Engineering was excited to be nominated and to be voted as a Finalist in the AEC Industry category. The IMPACT Regional Business Awards recognize leading organizations in top industries that are driving economic development and job creation, while enhancing our quality of life.